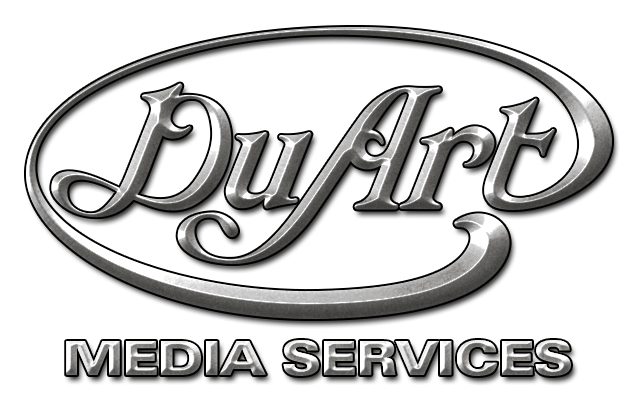 Our portfolio includes world-class audiobook production in English, Spanish, and other languages for trade, educational, governmental, and corporate publishers.
Production Consulting


Script prep

Studio Rental

Casting from our Diverse Talent Pool of Voice Actors

Directing

Recording

Proofreading

Editing

Sound Design


Mastering and Formatting for all Distribution Channels
We also provide production space and equipment for your team to collaborate with our staff or work independently. Our nine (9) state-of-the-art equipped and acoustically optimized studios establish the ideal environment to create the highest-quality audio productions. In order to meet your ever-changing needs, we make our studios available by the hour, day, week, or longer periods.
Authors and independent producers are welcome.
For more information contact:












Our process is both methodical and fluid. It is designed to keep even the most demanding project on track, while fully exploring creative and technical opportunities to enhance your production's impact.

DuArt's award-winning staff can provide full production, record only, post production, or a combination of the following à la carte audiobook production services at our conveniently located New York City facility: