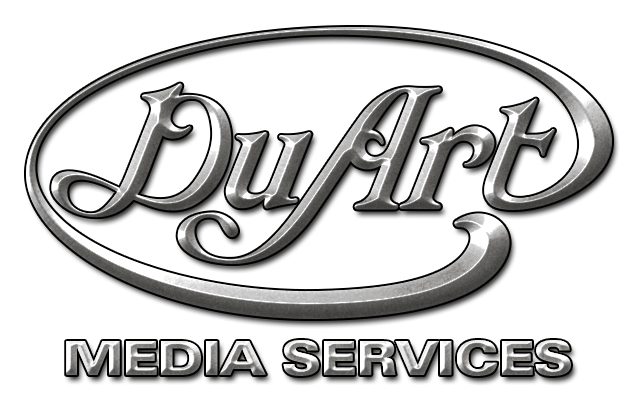 DuArt's Localization Production team provides a full range of services to allow successful international programs to be re-purposed into the U.S. markets, and for U.S. based programs to be sold internationally.
Script Translations & Adaptations

Talent Auditions & Casting

Directing & Recording Talent

Customized Graphics

Sound Design & Final Mixing

Original Music Composition

Closed Captions and Subtitles











For more information contact:
From translation to subtitles, to casting and recording talent, DuArt converges a world of translators, writers, and performers to meet the increasingly international nature of program production and distribution.
We help companies like Pokémon spread their brand worldwide. DuArt Localization Production is the
one-stop studio to take your program global.